Find the Salesperson Specialised to Your Needs
Browse authentic reviews from customers with real transactions.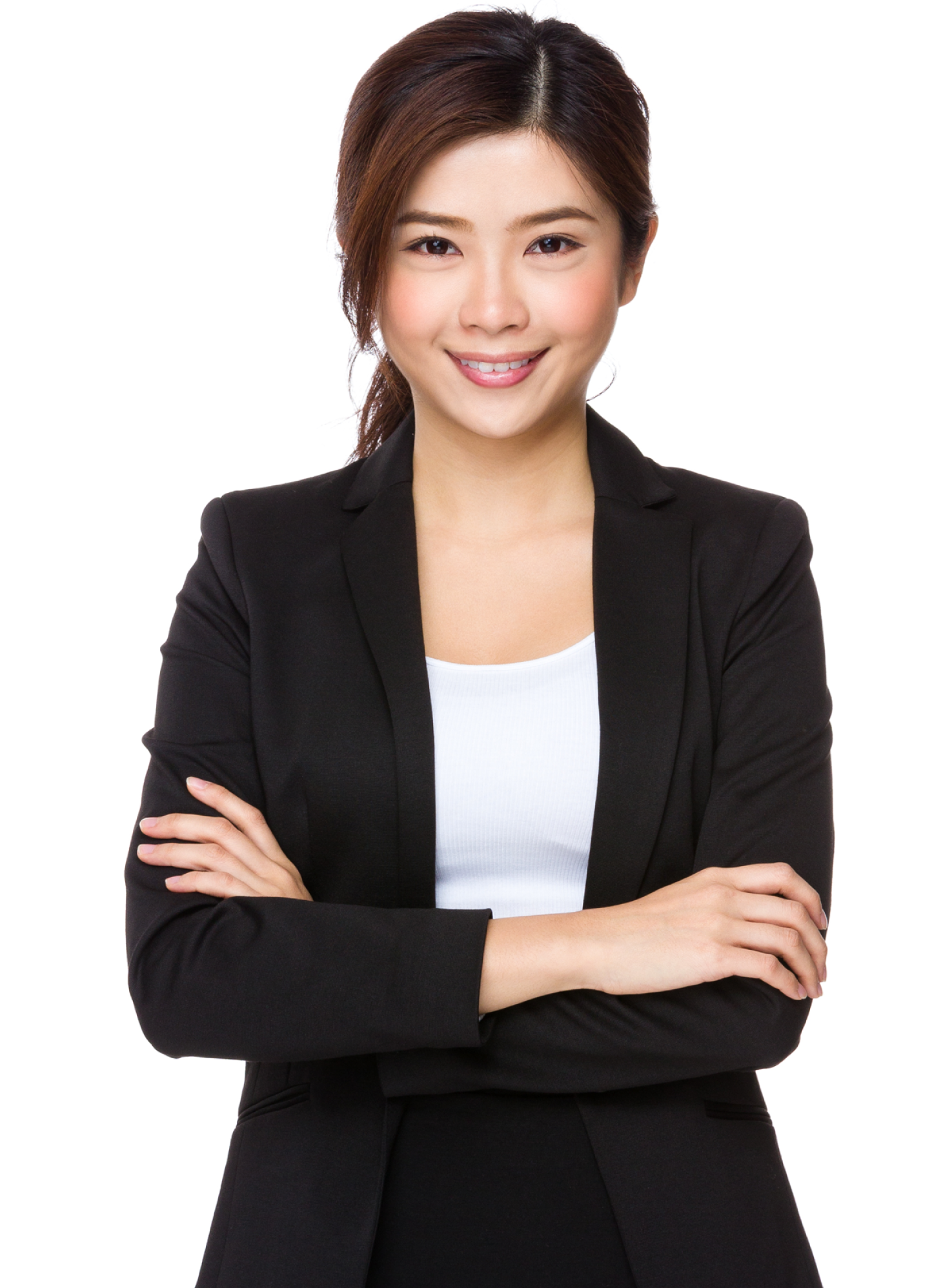 Jason Wong left a review.
Received a Review from Samanta Smith

Steven Lim
I received great customer service from the specialists who helped me. I would recommend to anyone who wants quality.
1204+
Apartment Sold
5209+
Reviews
515+
Award Winning
9604+
Happy Clients
What Our Clients Say
Hear more about what our clients have to say about their transaction experience with SRI Salespersons.